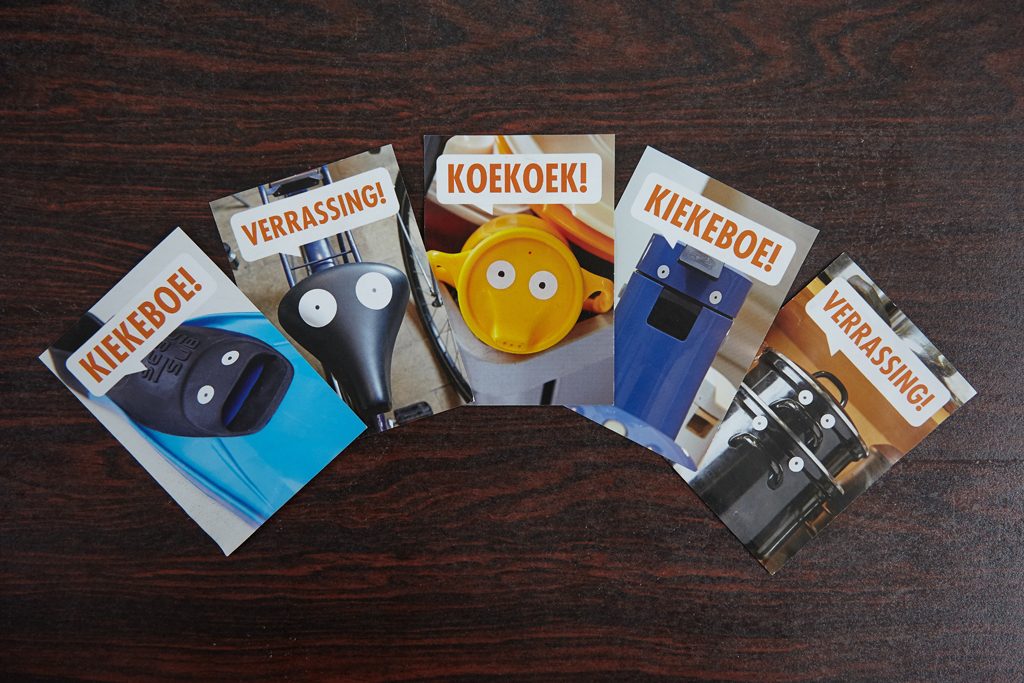 Thrift store 2 /
NEW
An inexhaustible variety of opportunities with our living funny little creatures.
Read More >>
Thrift champion
Reusing products is always better than throwing them out. Thanks to the thrift store this is possible. They met the goal of reusing 5 kilograms per inhabitant. Thank you, thrift champion!
Read More >>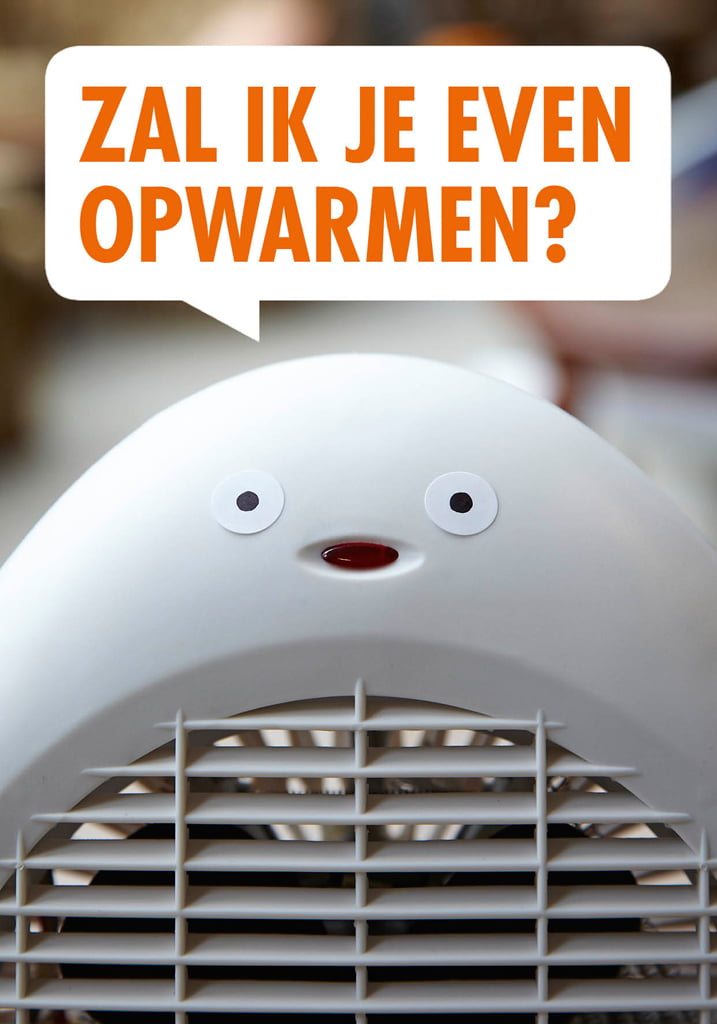 Thrift store
Funny how you can bring everyday things with a handful of round stickers to life. Funny little creatures appeared.
Read More >>